There are days when you care least about your "Outfit Of The Day" and then there are days where all you can think about is your #OOTD.
The summer of 2020 went by staying in and letting the pandemic get the best of us. People did not step out as frequently, and for those who did – cared least about their outfit. With so many restrictions and not being able to adventure last year, make the most of the summer of 2021 by being trendy, fashionable, and worth it while you beat the heat in style!
Take a look at the top 5 summer fashion trends for men that are sure to open new doors for your fashion game this year.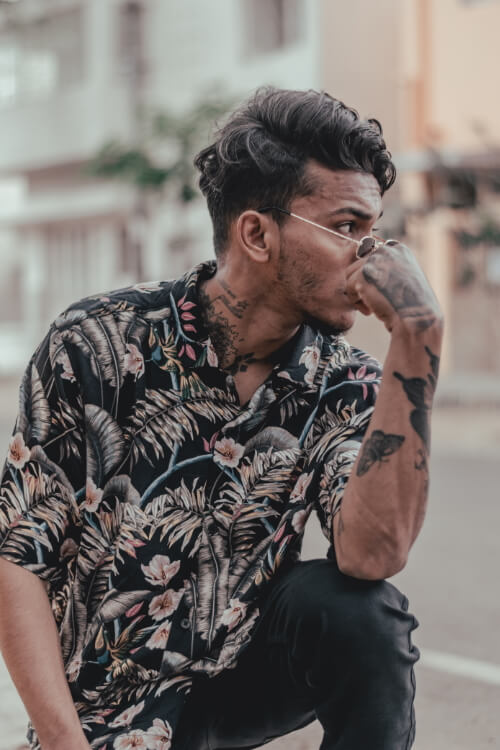 ONE
FLORAL YOUR WAY OUT
The floral fashion trend has started gaining momentum in the last few years; men now confidently experiment with their casual outfits. Try pairing solid pants and a statement floral shirt for a brunch.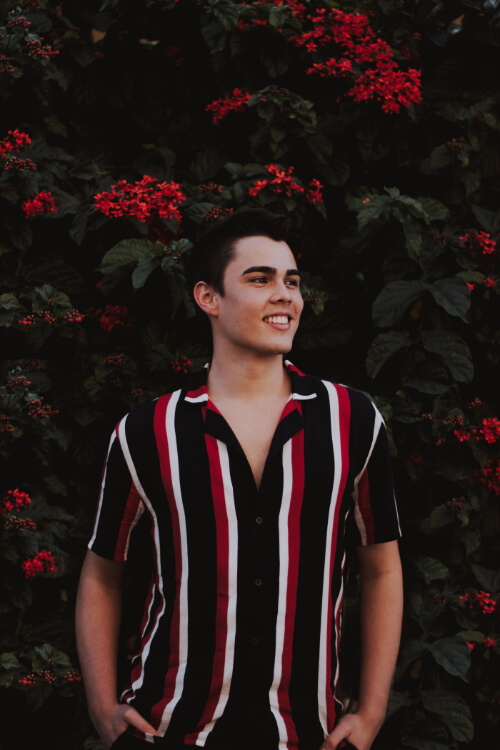 TWO
VERTICAL STRIPES, SLEEK STYLES
A vertical striped shirt paired with solid denim is your casual outfit fashion hack of 2021. The look of this outfit gives a fresh, summer feel—it's a foolproof style statement.
THREE
LOUNGEWEAR IS THE NEW WORK WEAR
The best fashion bet this year is going ahead with luxe loungewear. Hoodies, slouchy overshirts, pajamas, and loose-fitting tees draw levels of comfort that no other style can compete with. And for those Zoom calls? You won't get an eye-roll.
FOUR
LIGHTER SHADES OF DENIM
Summer's around the corner. Try ditching the darker denim and go a few shades lighter. Pair it with anything— a shirt, tee, or even a sweatshirt. The mid-wash denim look is a casual menswear fashion trend that may stay longer than you can imagine!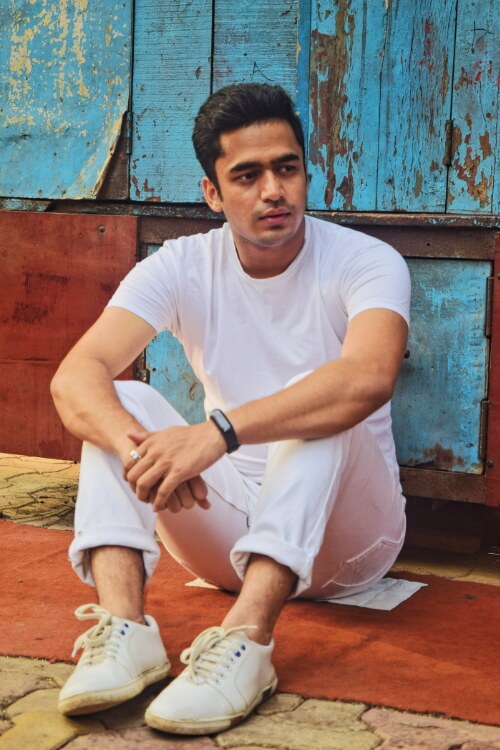 FIVE
GOING ALL WHITE
The trickiest of summer men's fashion trends is the all-white outfit. Men prefer playing it safe with black. But give the outfit a try. And if you've got swag, you'll look like Steve McQueen's sidekick. A crisp white tee paired with matching chino pants and sneakers is a foolproof way to keep the summer sun from getting to you. If you feel like toning it down a bit, you may also throw a navy blue or brown overshirt on top.
Following every new trend is always a risk a man takes, however acing it right might make you feel confident from the inside. Make a statement this summer and slay it right.
The HUB aims at making the 'Man in Fashion' set trends the right way. Explore the latest trends in casuals at The HUB.