When it comes to men's clothing, most clothes usually fall into four categories: formal, semi-formal, casual, business casual. Each category has its own rules. In this guide, we're going to list out a few tips that can help you nail a casual look.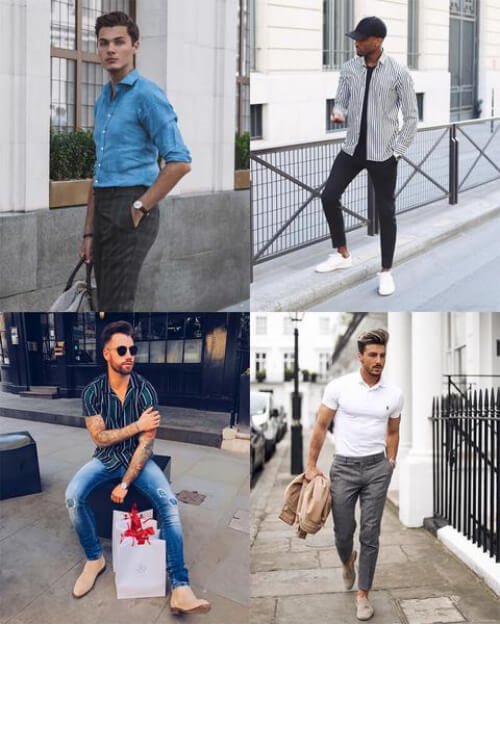 ONE
CONSIDER THE OCCASION
Where are you going? Who's going to be there? For how long? You should be asking yourself these questions before putting your casual clothes together. If it's a job interview, you may want to ditch the slippers. Meet-up with an old friend? Leave the tie and blazer at home. There's a time and place for everything. So stick to the basics and charm anybody you meet with understated elegance.
TWO
BASIC IS BEST
We can understand the present if we know the past. We meant fashion's past, not political history. Millennial men can learn a thing or two from the 60s Hollywood star, anti-hero and King of Cool, Steve McQueen. Mr McQueen's mostly casual wardrobe includes pieces that are functional, fashionable, and incredibly high-quality. Neutral t-shirts, khakis, and canvas sneakers will complete your capsule wardrobe. But a casual outfit is incomplete without denim jeans. Get yourself a pair and rock your casual look.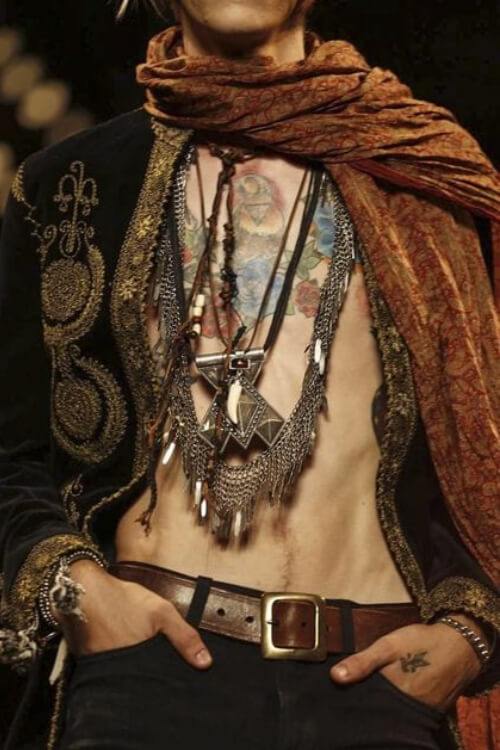 THREE
DON'T OVER ACCESSORIZE
Everybody could have a little bling in their life. Bracelets, earrings, and rings can elevate casual outfits, but unless you are Bappi Lahiri, Salman Khan, or Tyga, you should run from the thick gold chains and flashy rings. But if you're feeling really edgy, try two rings or one thin bracelet (beaded bracelets look great). Always remember to start with your wrists, ring it up, and add a necklace.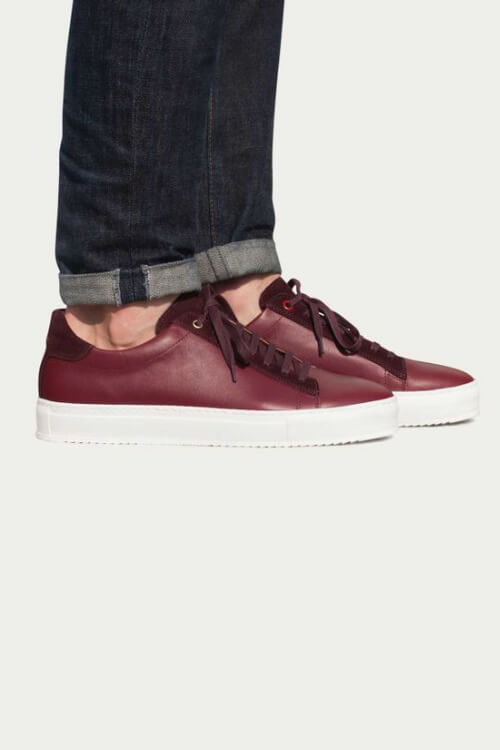 FOUR
WATCH THE SHOES
When it comes to shoes, keep it simple. Flip-flops, sandals, sneakers, loafers, and derby shoes, all go well with casual outfits. But in India's tropical climate, sneakers can keep your feet cool. A caveat: Stay away from the chunkies. Sneakers with chunky platforms scream flashy—you'll be getting eye-rolls. So what sneakers look best in a casual setting? A neutral pair (white, black, grey and a dash of colour won't hurt) with flat soles will help you achieve that uber casual look.
FIVE
WELL-FITTED CLOTHES
Well-fitted clothes are key to nailing the casual look. It means wearing clothes that help you breathe without getting lost in what you wear. Finding the perfect fit is part art and part science. Here are a few rules: for casual shirts, there should be no excess fabric flowing around;pants shouldn't be too tight or baggy—they should fit around your waist without a belt, and the hem should be just above your shoes or touching them.
SIX
SHADES. SHADES. & SHADES
There is no better accessory than a pair of sunglasses. Sunglasses balance fashion and function; it's the perfect way to complete casual outfits. But don't get too flashy. The point of the accessory is to blend in with the other pieces. So something in matte black (like black Ray-Bans) will do the job. Make sure you consider face shape and fit—you should be wearing the shades and not the other way round.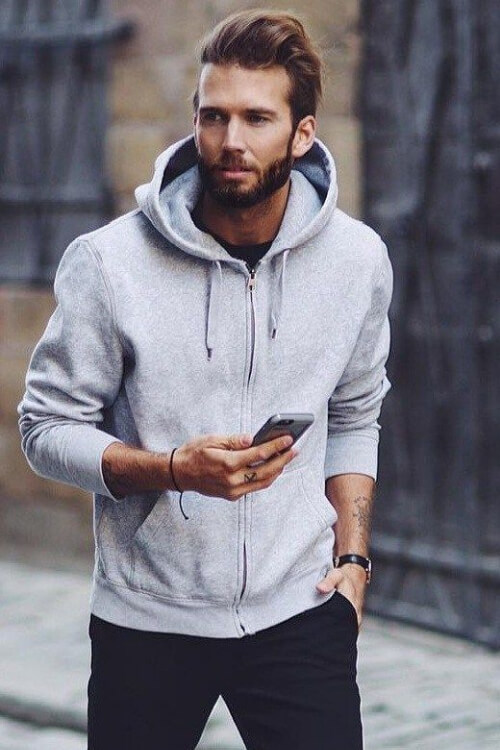 SEVEN
WEAR WHAT YOU LOVE
This is the most important tip we can give. Perhaps you feel your best in a pair of loafers. Maybe you like ties. Casual clothes are all about comfort. Keep it simple, keep it classy and rock that date or a friends night out with these tips.
Looking for the perfect place to find these suggested clothes to flaunt to your people? Look no further, visit The HUB of choices and earn it all the best possible way.