A man's true personality reflects the best through the casuals he chooses to wear. Unlike formals or ethnic wear, casuals offer men an infinite scope to express and emote. Even though casuals are supposed to be effortless and easy, it is often noticed and appreciated when a man puts just a little more thought into the clothes that he curates for himself. We understand, this might be too much pressure for you, but don't worry, we have compiled a brief guide to help you out!
ONE
GO MONOCHROME OR GO HOME
We are often advised to never pick the same shades for top and bottom, but you know what, that theory is just a sham. Always remember, there are no rules when it comes to fashion, it's either playing safe or playing brave. And if you've got the pizzaz, you can slay this look as if it's a piece of cake. Top to bottom in the solid same color, helps you look tall and proportionate, also, the clean casual look helps your accessories to pop.
TWO
CHECK YOUR TONE
An alternate version of the same solid top-bottom look, this one surely is not as uncommon as the former pairing. All you need to do is select the same colored top and bottom while making sure that the shades differ slightly. A good example would be the classic pair of a navy blue shirt and light blue denim. Now you can reinvent the same look in all sorts of colors, and voilà!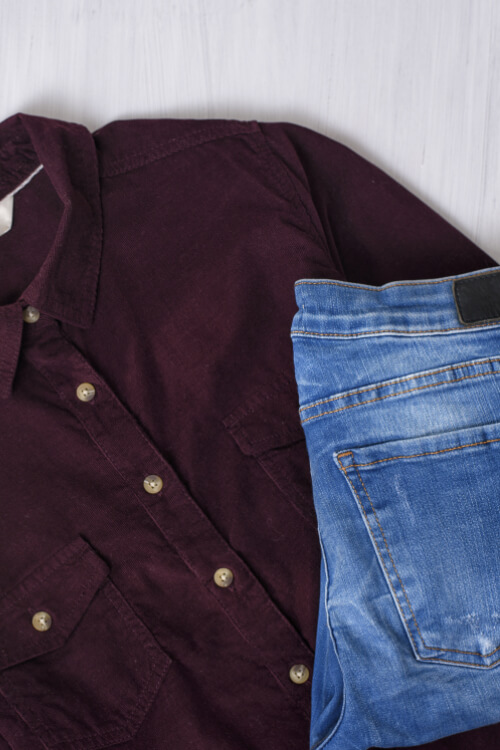 THREE
A LITTLE NEUTRAL A LITTLE COLORFUL
If you're one of those who love to mix things up a bit, this one's for you. Pair a good classic beige bottom with a solid colored shirt, now when we say color it doesn't mean outrageously bright shades but rather deep ones like olive green, maroon, navy blue. The pairing of neutral and color will exuberate a casual yet 'to be taken seriously' vibe, and we are all for it!
FOUR
STAY NEUTRAL
When in doubt, wear neutrals! In an age where minimalism is the trend, you know neutrals would never let you down. In fact, it will help you achieve that 'modern-day man' look with the least effort put. Light chino and a dark khaki would be a good pair for the starters, shades of grey would also make for a great neutral look.
FIVE
WHITE IS ALWAYS RIGHT
The color white very fairly deserves its very own mention when it comes to acing the casual style, especially in summers. Very close to neutrals, the white shade helps you stay cool against the sun. Not only is it soothing for you, but it also pleases the eyes of the beholder. Pair a white shirt or t-shirt with light chinos and get all set to brighten up someone's day!
SIX
MEN IN BLACK
Drum rolls please… here comes the classic black look! How could we give this one a skip? A
casual black shirt
paired with light chinos or blue denim can just never go wrong. This is a tried and used formula that's here to stay evergreen. A black top always looks flattering on a man of any size, color, or height.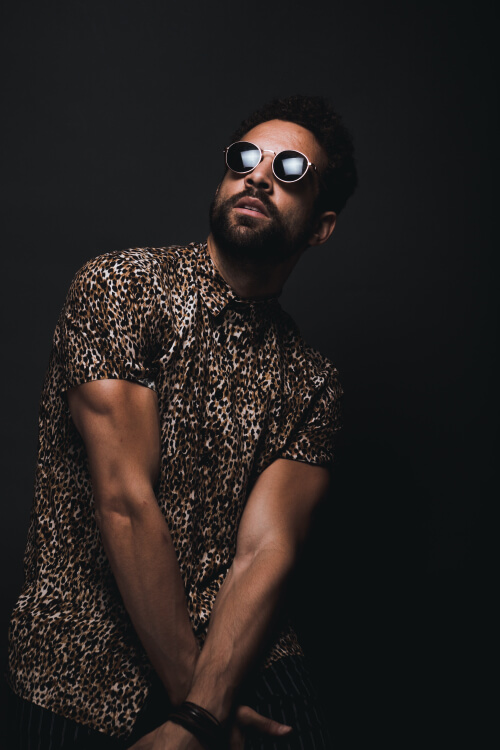 SEVEN
FOLLOW THE PATTERN
Why accessorize when you can just wear a patterned top, now isn't that the most effortless casual, quite literally! Break that solid color look for once and get adventurous with patterns. Despite being casual wear, a patterned top has the potential to elevate your look a notch higher. Wear a patterned casual top on a special occasion or a party, and you would fit in just right!