5 Summer Styling Tips That Every Man Should Follow!
Far too many men have had a slap and dash approach to their fashion and grooming sense. However, gone are all those days when just some cologne or aftershave could get your fashion job done. Men's dressing, as you know, is significantly a little more complex than it seems. With summer at its beginning, whether you plan on going out or staying in, having your dressing game on point is essential if you'd like to keep it simple, easy and comfortable along with being on point.
This edit will guide you through the essentials to help you get ready for all those summer parties.
ONE
Don't Shy Away From Color
Summer is always the best with different colors. Whether casual wear or formal, indulging in a bit of color can be the key to owning an outstanding style. "Most men are unjustly scared of it – they're intimidated by anything that isn't navy or gray," says the classic menswear designer Oliver Spencer. Men's fashion today is filled with shades of pinks, greens, mustard and blues that should be incorporated in various styles to uncover that perfect summer look.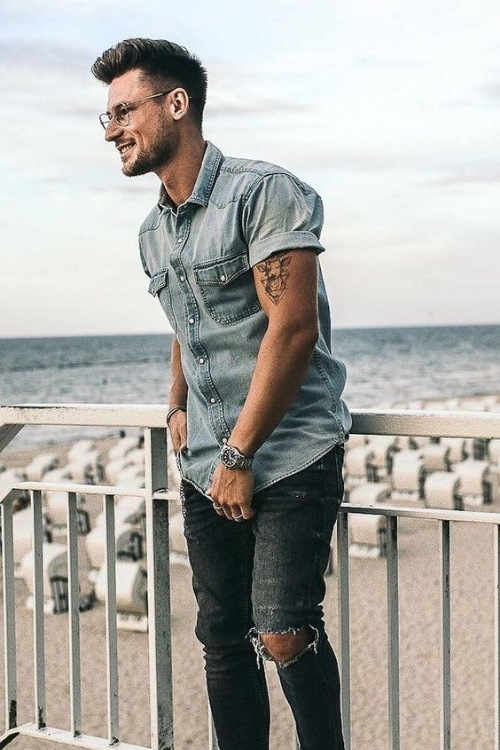 TWO
Let Denim Command Your Style
Denim is the way out to all fashion crunches. Whether styling a graphic tee or a collared shirt, denim can cover all your summer issues. An essential aspect of wearing jeans in the season of heat is to ditch the heavyweight ones and go for lightweight jeans that will help you stay sweat-free. several patterns like stripes go well with denim. You can try several color combinations with your lighter color jeans for a daytime look and bolder smoldering colors for acing your night vogues. Opt for funky footwear when pairing with your denim and up your summer game.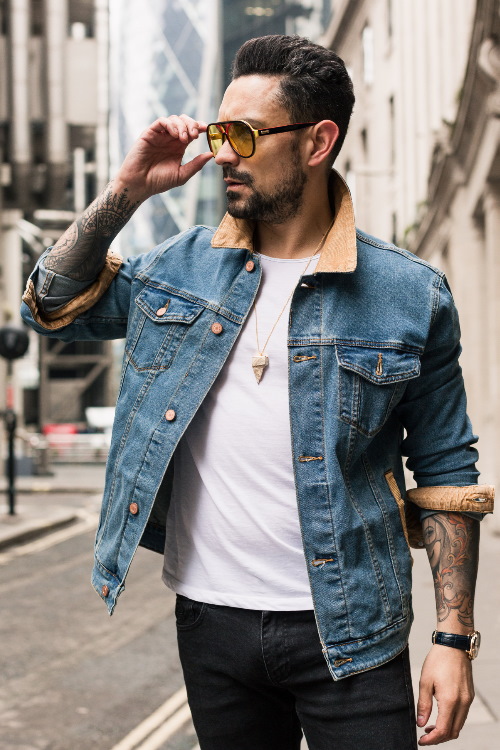 THREE
Bare Minimum Accessorizing
Along with beating the summer heat, you can also beat the dull and uniform summer
casuals with accents that will elevate both your outfits and style game. Accessories like quirky neckties and cool pocket squares bring a sense of individuality to a lot of classic clothing styles. The trick here is to pick the best way to harmonize them with the outfit you are thinking of styling. It would help if you didn't try to match them up. A pair of aviator shades, a summer fragrance or a webbed belt – any of these are sure to quickly become your summer style staple.
FOUR
S-trapped in a Watch
A watch is like a piece of art. The face of heat calls for a cool canvas strapped watch that is a perfect piece to pair up with all your casuals. Starring canvas does not mean you have to get rid of anything made of metal, but with a diverse watch collection, something a bit more breathable and keeping in with the season, it can be the perfect opportunity to introduce splashes of color and texture to your wrist.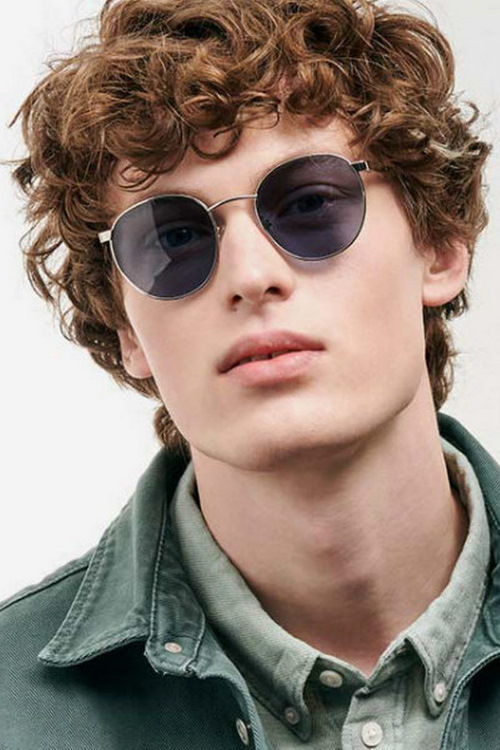 FIVE
Risky to Skimp on Glasses
Summer-spring is the best time to experiment with a lot of different styles of shades and spectacles. Not only do sunglasses behave as an addition to an outfit and personality, but they are also great for providing a general sense of unwavering calm. They're imperative for keeping your eyes healthy by blocking damaging UV rays on an unexpectedly sunny day. Styling is always better.
Summer casuals call out for breaking the rule. So go ahead and rock the weather of heat with utmost comfort and cool.