As the monsoon season sets in, the refreshing showers offer a welcome respite from the sweltering heat. However, dressing appropriately during the rains can be quite a challenge as one strives to stay dry whilst also looking stylish. Our blog provides seven crucial style tips to boost your monsoon fashion, helping you navigate the season with comfort and flair.
Stick to Cottons & Linens
Benefits of Cottons & Linens for Monsoon
Monsoon fashion embraces practicality. Cotton and linen, known for their breathable and moisture-wicking properties, are the perfect choice for the monsoon season. These fabrics dry quickly, ensuring you remain comfortable despite the unpredictable weather.
Recommendations for Cottons & Linens Shirts for Men
Opt for light-coloured shirts in pastels and neutrals to keep you cool and fresh. Additionally, printed shirts for men offer a fun and stylish twist to monsoon clothing, adding a pop of personality to the otherwise gloomy weather.
Opt for Light-Coloured Shirts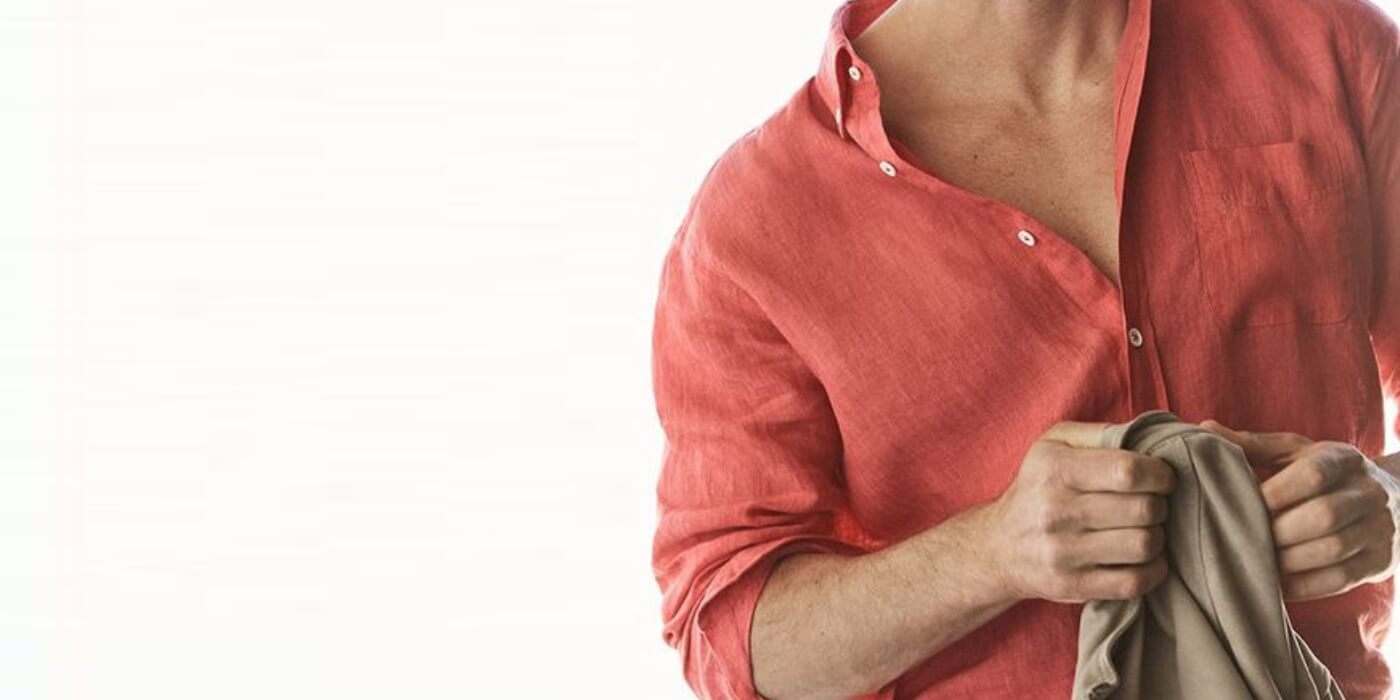 Importance of Light Colors in Monsoon
Light colors reflect heat, keeping you cool and comfortable. Additionally, they are more forgiving of rainwater stains than darker hues.
Styling Tips for Light Shirts for Men
For a balanced look, pair light shirts with darker trousers. Accessories like vibrant belts or scarves can also add a pop of color to your outfit.
Advantages of Dark-Coloured Trousers for Monsoon
Monsoon fashion calls for practicality. Dark trousers are ideal for monsoon as they camouflage mud splatters and rain spots. They are versatile and can be paired with various shirts for a stylish look.
Recommended Trousers for Men
Slim-fit chinos in darker shades like navy, charcoal, or olive are perfect for the monsoon season. Alternatively, waterproof trousers offer added protection during heavy rains.
Embrace Shorts in Monsoon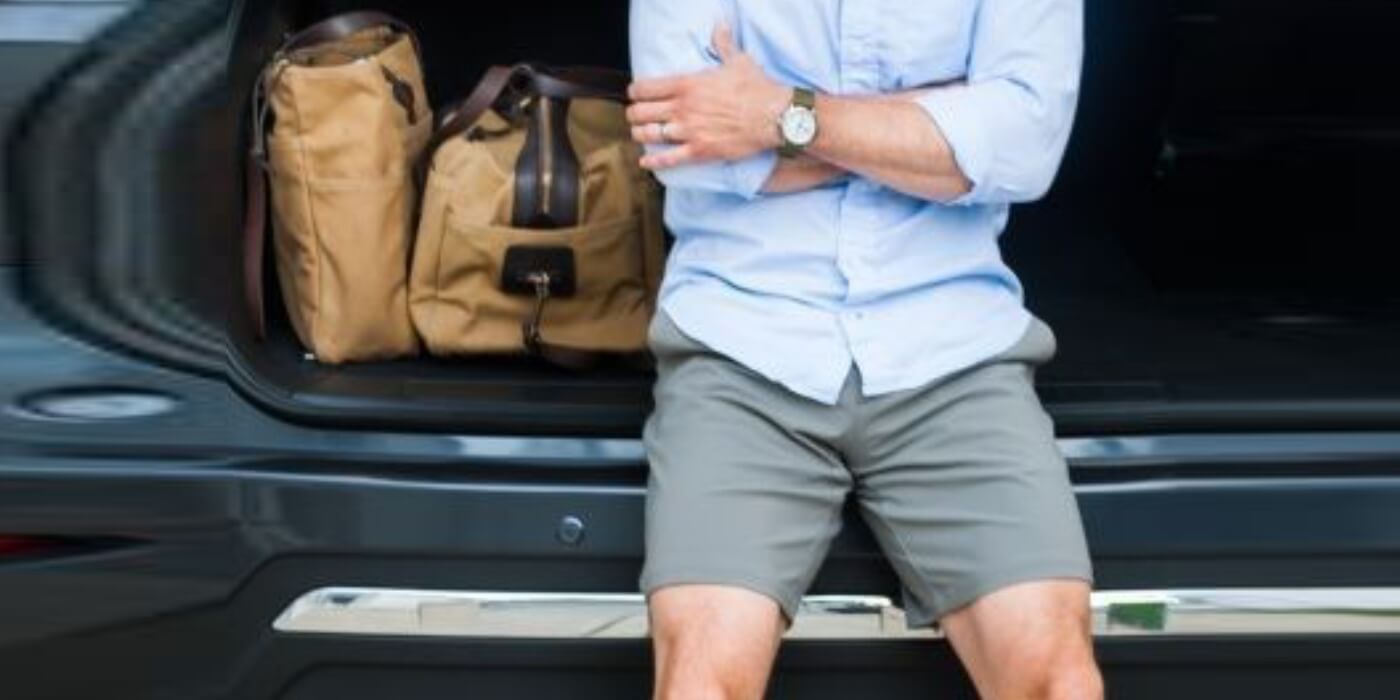 Benefits of Wearing Shorts
Shorts provide better ventilation and are ideal for casual outings or leisure activities in the monsoon.
Styling Tips for Men's Shorts
Opt for quick-drying materials like polyester or nylon for shorts. Pair them with lightweight shirts or casual t-shirts for men for a relaxed, casual look.
Opt for Water-Resistant Footwear
Importance of Water-Resistant Footwear
Water-resistant footwear keeps your feet dry and prevents the discomfort of squelching shoes.
Recommended Footwear Options
Consider sandals or flip-flops for casual outings and waterproof sneakers for a sporty yet stylish appearance.
Don a Water-Resistant Watch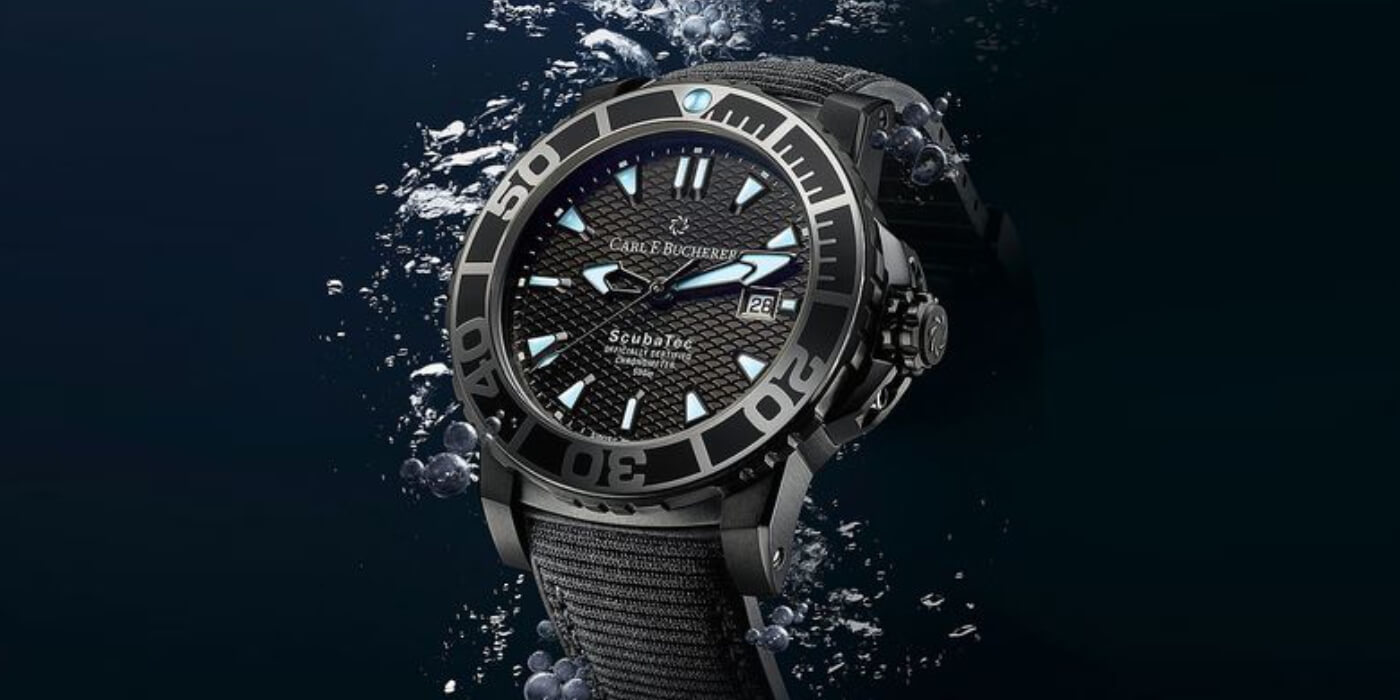 Benefits of Water-Resistant Watches
A water-resistant watch ensures functionality during rains and helps prevent water damage.
Stylish Water-Resistant Watches for Men
Choose a watch from reputable brands known for durable and water-resistant timepieces. Consider rubber or silicone straps for added comfort and functionality.
By adhering to these seven style tips, you can effortlessly navigate the monsoon season. Remember to opt for breathable fabrics like cottons and linens, choose light-coloured shirts and dark-coloured trousers, and embrace shorts for casual outings. Invest in water-resistant footwear and watches to complete your monsoon-ready ensemble.
With these tips, you're set to face the rainy season with both confidence and style.