Every man's wardrobe, irrespective of personal style or age, holds at least one thing in common—a classic white shirt. While the white shirt for men's designs may vary, this versatile wardrobe essential, with its timeless appeal, can be dressed up or down to suit a variety of occasions. Whether it's an important business meeting, a summer barbeque, or a black-tie event, the stylish white shirt for men always comes to the rescue.
1.The Essential White Shirt
The quintessential white shirt for men stands as a sartorial icon, offering the perfect canvas for expressing their individual style. An ideal white shirt prioritizes fabric quality, a sharp collar style, and a superior fit that flatters the wearer's physique. Choosing a branded stylish white shirt for men, like the ones offered at The HUB, ensures these key features are always met. It's an investment that pays off in style and comfort.
2.White Shirts for Formal Occasions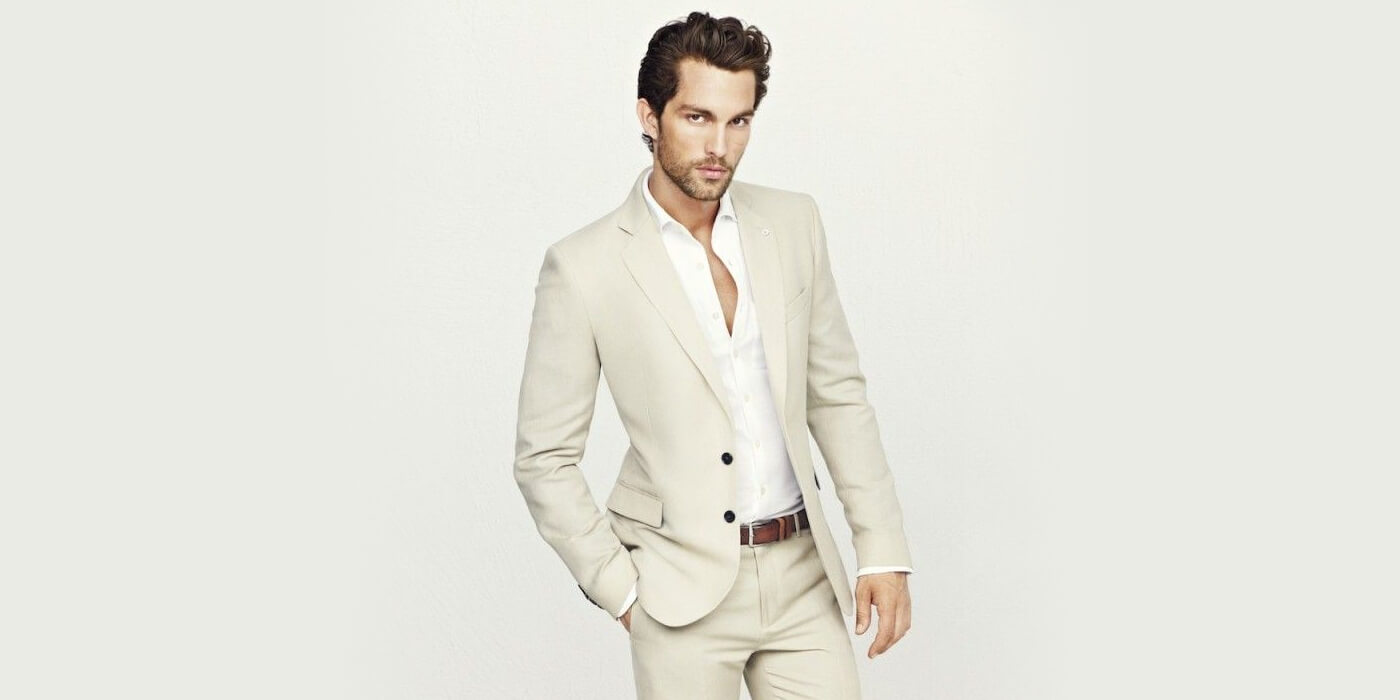 The white shirt for men's formal look is your trusted ally. The white shirt's clean, crisp elegance adds a touch of sophistication to business meetings, interviews, and black-tie affairs. The collar style plays a crucial role in defining the shirt's formality—spread for business, semi-spread for less formal occasions, and wing for the most formal black-tie events. Pairing a white shirt for men's formal look with a meticulously tailored suit or tuxedo ensures a man is always ready to impress. And remember, when it comes to what to wear under the white shirt for men's formal look, opt for a similar or lighter shade of undershirt to maintain the shirt's pristine appearance.
3.White Shirts for Casual Wear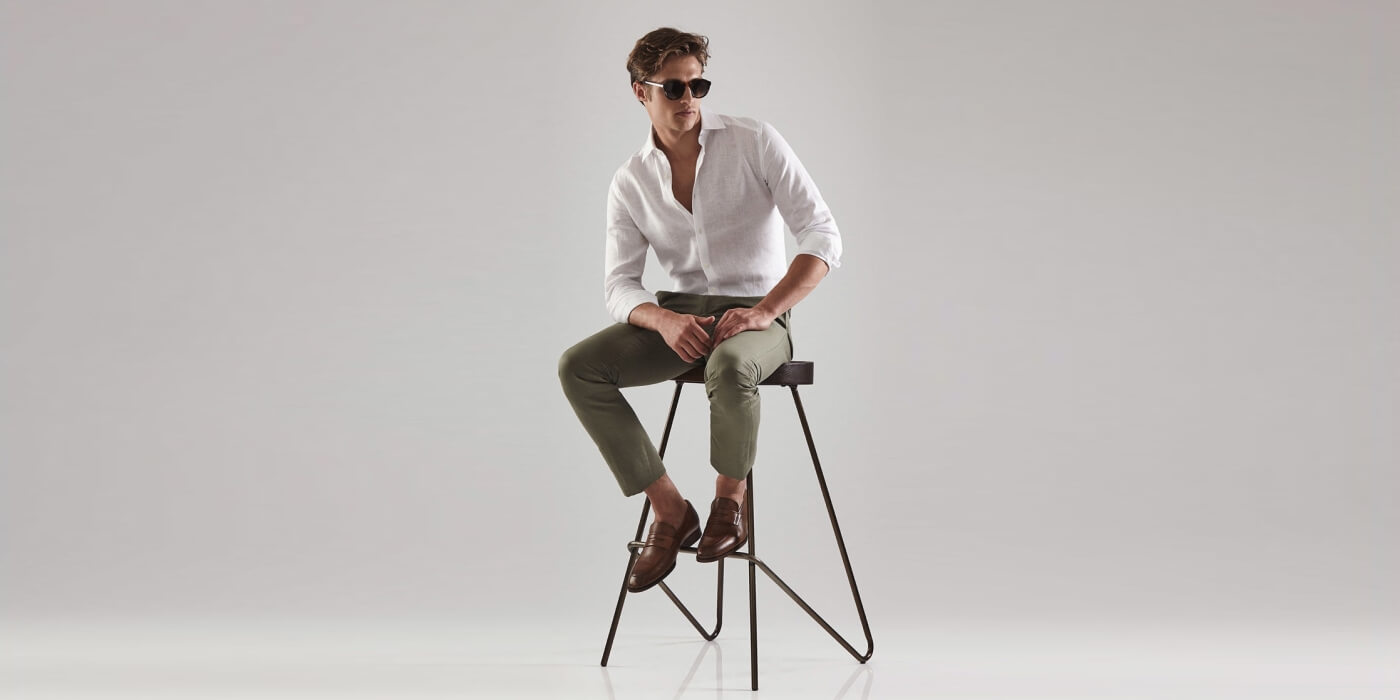 The white shirt for men's casual look brings a fresh and relaxed vibe to any outfit. Pair it with jeans for an easy weekend look, chinos for a lunch date, or shorts for a summer barbecue—the possibilities are endless. Different sleeve lengths add variety to white shirt for men's casual look collection, making the stylish white shirt for men half sleeve a popular choice for warmer climates or laid-back style. With 2023 shirt trends for men leaning towards oversized fits and textured fabrics, a white shirt for men's casual look is an indispensable part of a modern man's wardrobe.
4. Styling Tips for Versatility
Achieving versatility with a white shirt is simple. By switching up accessories or layering, you can effortlessly transition a white shirt from work to weekend. Layer a blazer or cardigan over a white shirt for a more polished look, or keep it simple with a stylish white shirt for men party wear. Adding accessories like a tie or a pocket square can add personality to your ensemble. Remember, a white shirt dress man is a canvas to showcase your unique style.
In conclusion, the white shirt remains a staple, combining versatility with timeless appeal. It is the sartorial equivalent of a Swiss army knife—always reliable and ready for any situation. Investing in high-quality white shirts, like those offered at The HUB, that suit your personal style, and cater to various occasions, will undoubtedly add value to your wardrobe. Lastly, proper care and maintenance are crucial for keeping your white shirts looking as crisp, fresh, and as stunning as the day you bought them.
So, gentlemen, embrace the white shirt—it is more than a mere piece of clothing. It is a statement of style, sophistication, and versatility, a testament to the adage that less is indeed more.