While a wedding is indeed a very special occasion, a beach-themed wedding just adds up to the whole glamour of the occasion. The romantic hues of sand, sea and the sun are a perfect romantic setting to the memorable event. Selecting a perfect beach wedding attire for men is essential to look appropriate for the occasion. 
"What is the perfect beach wedding attire for men?" We have the answers ready for you! Select from a range of styling options we have curated for you to be ready for your next beach wedding party. 
Don Draper aptly puts it "Make it simple, but significant" 
One needs to check if the mood of the wedding requires a traditional, casual or extremely formal outfit. Creating a style, however, requires effort and we are here to help you with your choice of beach wedding attire for men. 
For a beach wedding attire for men, it is important to know what kind of beach wedding party you are attending, in order to plan and style an outfit accordingly.
ONE
Beachy Keen And Effortlessly Casual
Beach casual attire for men call for the options of looking stylish yet comfortable in the same room. If the wedding planners have given you a cue on selecting a beach casual attire for men for the occasion, then it would be appropriate, undoubtedly. Otherwise, selecting a beach casual attire for men is not recommended.
Here are a few ways to style your casual beach attire for men look-
1. Relaxed and Informal Style
Opt for linen suit in nice summer colors such as light blue, white, beige or ochre. A breathable fabric and a combination of light colors makes it a great fit for a summer beach wedding attire for men.
2. Ditch the Formal Look
If an idea of a suit looks too formal to you, you can dress up in a pair of shirts and trousers combination. A short-sleeved shirt in a bold print is a great fit with khaki trousers or shorts for a beach casual attire for men.
3. Accessorise to elevate your look
Enhance your attire with a safari hat and sunglasses to polish the look.
For footwear, brown leather sandals and boat shoes are a stylish option for beach casual attire. With a dash of elegance, these footwear add comfort for sandy surfaces.
Add a cool factor to your look, by wearing sunglasses. Its a great accessory for summer beach weddings as they will aid in protecting your eyes from the sun.
4. Spread a charm with Seersucker Suit
Another very trendy look for a beach casual attire is a seersucker suit. Lightweight and breathable, this fabric is perfect for a warm weather. To enhance the outfit in a more casual wear, you can wear a patterned colored shirt under the suit jacket. Lastly, polish this look, with a pair of white sneakers
TWO
Dapper And Styled To Party
Typically cocktail attire is synonymous with a semi-formal wedding attire. A beach wedding cocktail party dress code gives you the flexibility to choose a vibrant color or bold print.
Here are a few recommendations for styling your cocktail attire –
A lovely and relaxed option for the summer is a short-sleeved shirt paired with trousers.
Breathable and lightweight fabric like cotton and linen is ideal for shirts and trousers. This will help keep you cool and comfortable.
Appropriate footwear includes nice loafers and on-theme boat shoes.
THREE
Evergreen Dapper Suits- Your Perfect Beach Wedding Outfit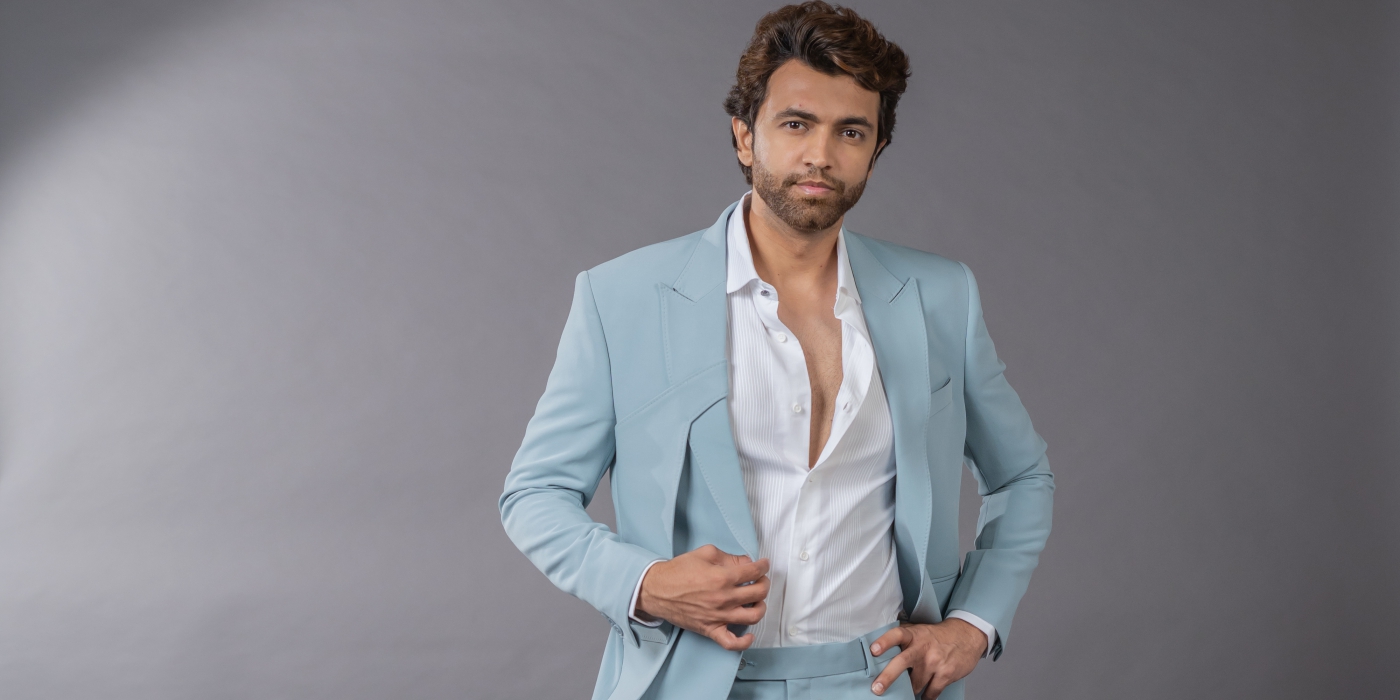 To dress up in formal attire for a beach wedding, a suit is your safest bet preferably in pastel or light shades such as light blue, peach or softer shades. While this look will be comforting, it will also be in parallel with the summer look of the setting around. And isn't that something interesting?
Here are a few recommendations for styling your formal attire –
1. Unless your invitation says otherwise, you will need a tie or bow tie. A modest or bold pattern on your tie would be a great option!
2. Not to forget a complementing belt and shoes.
Summer Beach Wedding Styling Tips in a Nutshell
With destination weddings becoming so popular, beach wear for weddings have evolved beyond the traditional suit and tie. In case you have received an invite for a beach wedding anytime soon, you have a couple of things to keep in mind. The setting of the event and the time of the wedding function are essentially important to understand what outfit would suit you.
Once again, here's taking you through the things to keep in mind while deciding for a beach wear for wedding:
Fabrics
While getting ready for a beach wedding, choosing the right fabric is essential. Fabrics that are lightweight and breathable such as cotton and linen are recommended. For a beach setting especially in a summer setting, these fabrics provide relaxation as they are comfortable.
Colors
Weddings are organized with specific themes these days. If there is no mandatory color or theme to follow, deciding on a color that aligns with the beach environment, is a good decision indeed.
Tones of yellow, pink, coral, and blue all add to the beach's natural beauty which is perfect for a beach wedding.
Shirts
Are you ready for a summer beach wedding without light-colored shirts? The answer is no. Prefer to opt for light-colored classic or linen shirts in shades of blue, light pink, white, peach or grey. These colors go well with the weather and are a good combination to the setting of the wedding.
Footwear
Sandals and loafers are your go-to choice for a beach wedding. To elevate your look and a touch of sophistication, you can wear a pair of leather sandals.
Accessories
A belt complementing your attire is a must in case you are choosing to dress up formally. A safari cap can enhance your beach cocktail party look. Not to forget, accessorize with your sunglasses too!
Suit
The most sought-after and evergreen formal beach wedding attire 'Suits' are a great option in case you are opting to go for a formal look. A blazer or sportcoat can also work well for a more relaxed formal look.
Beach weddings are thus an excellent opportunity to experiment with new styles. A beautiful setting calls for a stylish yet comfortable look. Stay assured as with the above tips and recommendations in mind, you will be able to pull off a sophisticated yet comfortable look. Flaunt your outfit with appealing, trendy and comfortable looks to go and create memories!