Dressing well equates to a man's confidence, attractiveness, and charisma.
Menswear fashion can be tricky to ace when you're competing with the 'in trend' styles. However, if you want to merge in yet stand out in the crowd, you don't necessarily need to be purchasing expensive clothes, but simply de-clutter the apprehensions and the stereotypes and learn to style perfectly well.
Here are some rules that will work for you, no matter what the occasion.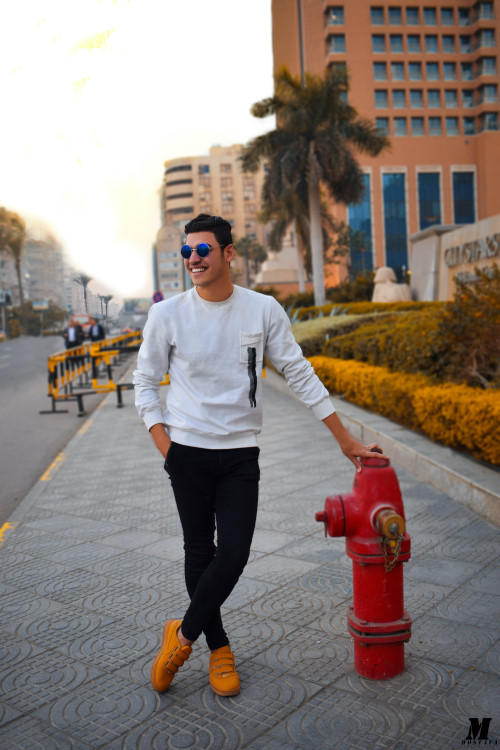 ONE
REPLACE THE T
Men across the world manage to look stylish even in the most basic of outfits – and that does not mean T-shirt and jeans. Shift to the Parisian style of dressing – shedding the unnecessary, including the T-shirt. Go with a sweatshirt or a jumper (without a tee) and pair it with jeans for a cleaner look.
TWO
STICK TO CLASSIC SHIRTS
Shirts
are by far the most versatile clothing for menswear. They're apt for a date night as well as a client meeting. However, when it comes to shirts, the classics are a hands down winner. Hence, the next time you buy a shirt, opt for classic solids if you aren't confident with florals and stripes.
THREE
ADD COLOUR LIKE SALT
Whether it's a casual day out or a wedding night, adding colour to your outfit is an advantage in itself. All you need to know is what colours work with your skin tone. Contrary to the popular belief, adding a bit of colour to the monochromatic palette of apparels can lift your entire outfit. However, when it comes to colour, you just need it a bit, like salt or else the OOTD might end up in a fashion faux pas!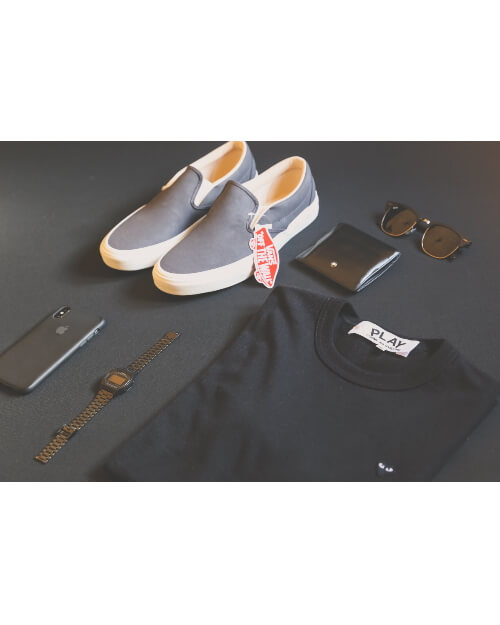 FOUR
LESS IS MORE
Put aside the common misconception of highly accessorizing your single outfit with belts, ties, pocket squares. It's true that accessories add classic to the piece of clothing, but if they're not 'in sync' with the outfit, you might want to lose some of it. Try cross combining while curating the outfit, but what you don't want to do is matching all of it up. If there's still a doubt, take one or more elements away from that outfit.
FIVE
LAYER IT RIGHT
Wearing layers of clothes is perfect for an Indian Winter Getaway, but how much layering is too much? The opportunity to layer clothes helps you understand what suits your body type visually. However, throwing on every type of clothing is not recommended. A classic layered outfit is wearing an open shirt over a tee to make you look taller and slender.
SIX
SUMMERS ARE FOR LINEN
Summer weddings in the countryside can give you relief from the Indian heat. To avoid sweating profusely yet be in style, choose a fabric that lets your skin breathe. Lose the cliched kurtas to linen shirts and look the cool self that you are!
The HUB aims at making the 'Man in Fashion' set trends the right way. Explore the latest trends at The HUB.