Your father could be a man of few words or a man who loves to crack lame jokes, probably his strict demeanour intimidates you or his antiques make you laugh, maybe he isn't as expressive or probably is way too sentimental. Fathers come in all shapes and shades but one thing that remains constant is their rock like support in the toughest of storms.
Hence, these underrated humans deserve to be celebrated the best way, everyday. If you haven't been able to do that, make it up with a memorable gift this Father's day. And if you're going for a fashion gift, you are absolutely at the right place, here are a few suggestions for you.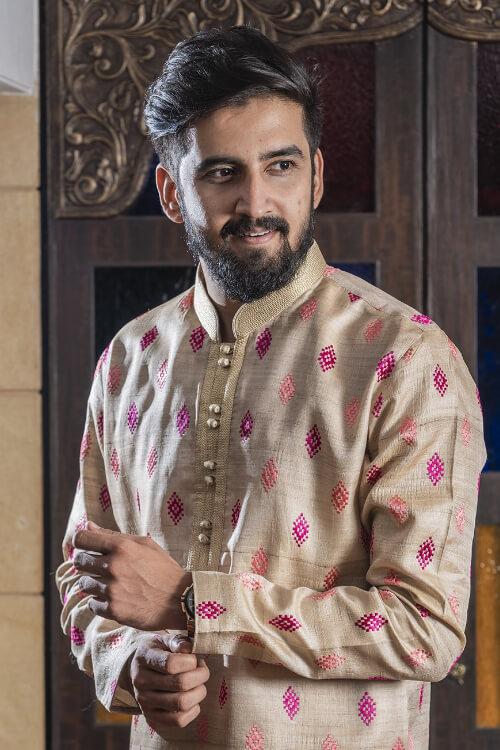 ONE
SILK KURTA
The man who kept us at the highest pedestal of love and provided us only the best, deserves the best. Give your loving dad a royal robe in the form of a silk kurta probably paired with a pyjama or dhoti and make him feel like a king. The silk will not just symbolize royalty but would also look extremely charming on him.
TWO
PRINTED T-SHIRT
If your father often cracks dad jokes then a t-shirt with a funny line printed on it will be the perfect gift for him, not only will it make him happy but it will also effortlessly create a 'share a laugh moment'. To take it up a notch further, you can probably twin with your father by getting a matching t-shirt. Do not forget to click awesome pictures which could become an added souvenir for y'all to cherish and a perfect shot to share on your Instagram page.
THREE
A PAIR OF CUFFLINKS
When we think about gifting our mothers, a beautiful delicate jewellery piece is one of the most popular options that comes to our mind, now what would be a jewellery alternative for fathers you might wonder? The best answer for that would be a pair of cufflinks. The delicacy of this product makes it one of the most sophisticated gifts you could give. Not only would it add a panache to your dad's persona, but the aesthetically pleasing packaging would create a sentimental value.
FOUR
CASUAL SHIRT
If your father loves travelling, is a man of adventure or generally is the party of the room, a cool and casual shirt would totally be his vibe. A comfortable wear that would be perfect for going out or a party is something that would definitely add value to his wardrobe.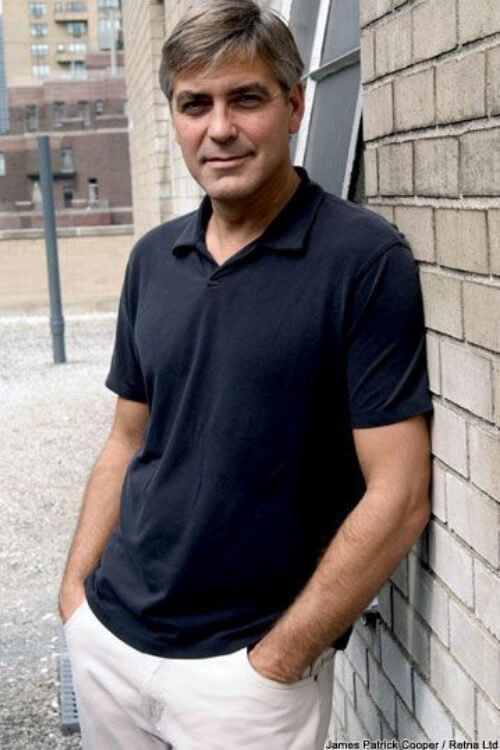 FIVE
COLLARED T-SHIRT
If you're planning a day out with your father, a sporty look would be the apt gift. A collared t-shirt to be very specific, not only will add a smart demeanor to your father's persona but will also make him look classic yet hip. This gift of yours will help him feel young and fit once again.
Looking for the perfect place to find these suggested fashion gifts for father's day? Look no further, visit The HUB of choices and express gratitude the best possible way.