Ah, Summers. As the temperatures gradually inch upwards, we start loosing our comfort zone. Suddenly those knits and coats become inappropriate. What's a man to do in then?
Well, never ever compromise with style for comfort. Especially when you have access to such good advice. Read on for the coolest combinations of style and comfort, for you to carry your cool this Spring – Summer.
OVERSHIRT + JEANS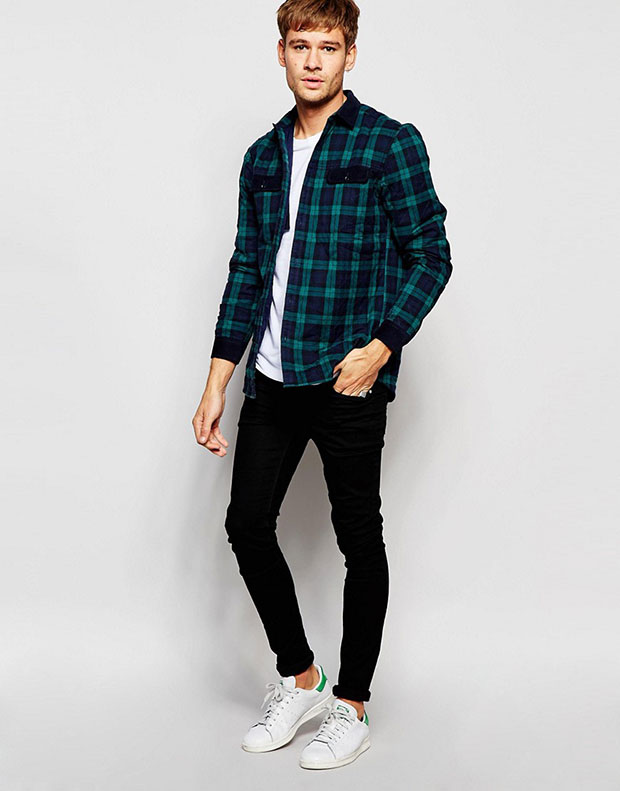 Leaving those jackets and coats into the closet seems difficult for those who absolutely love style. But no need to worry, there's always a way if you look for it. And here it is…. Wear a nice overshirt, along with a t-shirt. You can choose to play with contrast colors, designs or fabrics. Pair some nice jeans to carry that cool casual look with style.
---
FLORAL SHIRTS + CHINOS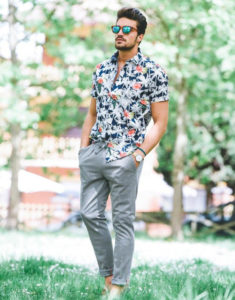 This season, go for fresh floral prints. Balance the scorching heat with the fresh colors of your floral prints, that go best with chinos.
---
SHORT SLEEVED SHIRT + SHORTS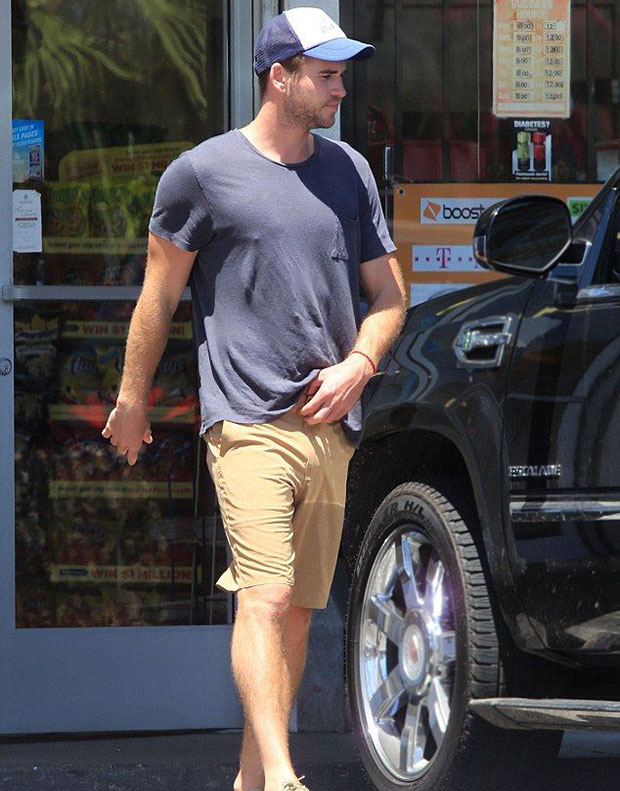 Show off those perfect biceps guys. Short sleeved shirts do great justice to a casual look when coupled with super cool shorts. Go grab a couple of them.
---
POLO SHIRTS + TROUSERS
When it comes to casual wear, what could be better than polo shirts. But when it comes to casual office wear or semi casual wear, nothing could pair better than polo shirts with trousers.
---
ACCESSORIZE
A casual look is never complete without Hats, Shades, and Sneakers that only take your style quotient to another level altogether.
So now that you have the key, sporting your casual look with much ease, and raising the bar of your style quotient shouldn't seem difficult. Go ahead guys, take over everybody, be the style icon you always wanted to be.
Also, for the best Spring-Summer Collection, Visit THE HUB today.
Stay Stylish. Stay Cool.